Ki Newsletter
Lo scopo è di aiutare a creare un canale di comunicazione e collaborazione, di fare rete e più di ogni altra cosa relazione.
Un posto per condividere informazioni su corsi online, seminari (quando sarà possibile rifarli), siti con video, presentare un dojo e altro ancora.
Se volete invece contribuire alla Ki Newsletter, contattate via mail ki-newsletter@toitsu.dk - la frequenza delle uscite dipenderà dalla quantità di materiale a disposizione.
Sotto trovate il link alla Ki Newsletter più recente.
Ki Newsletters
The purpose is to help create communication, network, collaboration and foremost relationship.
A place to share information about onlines classes, seminars (when we can do that again), video sites, present a dojo and more.
If you want to contribute to the Ki Newsletter, contact via mail, ki-newsletter@toitsu.dk - depending on the amount of material the frequency of letter will be decide.
Below is link to the newest Ki Newsletter.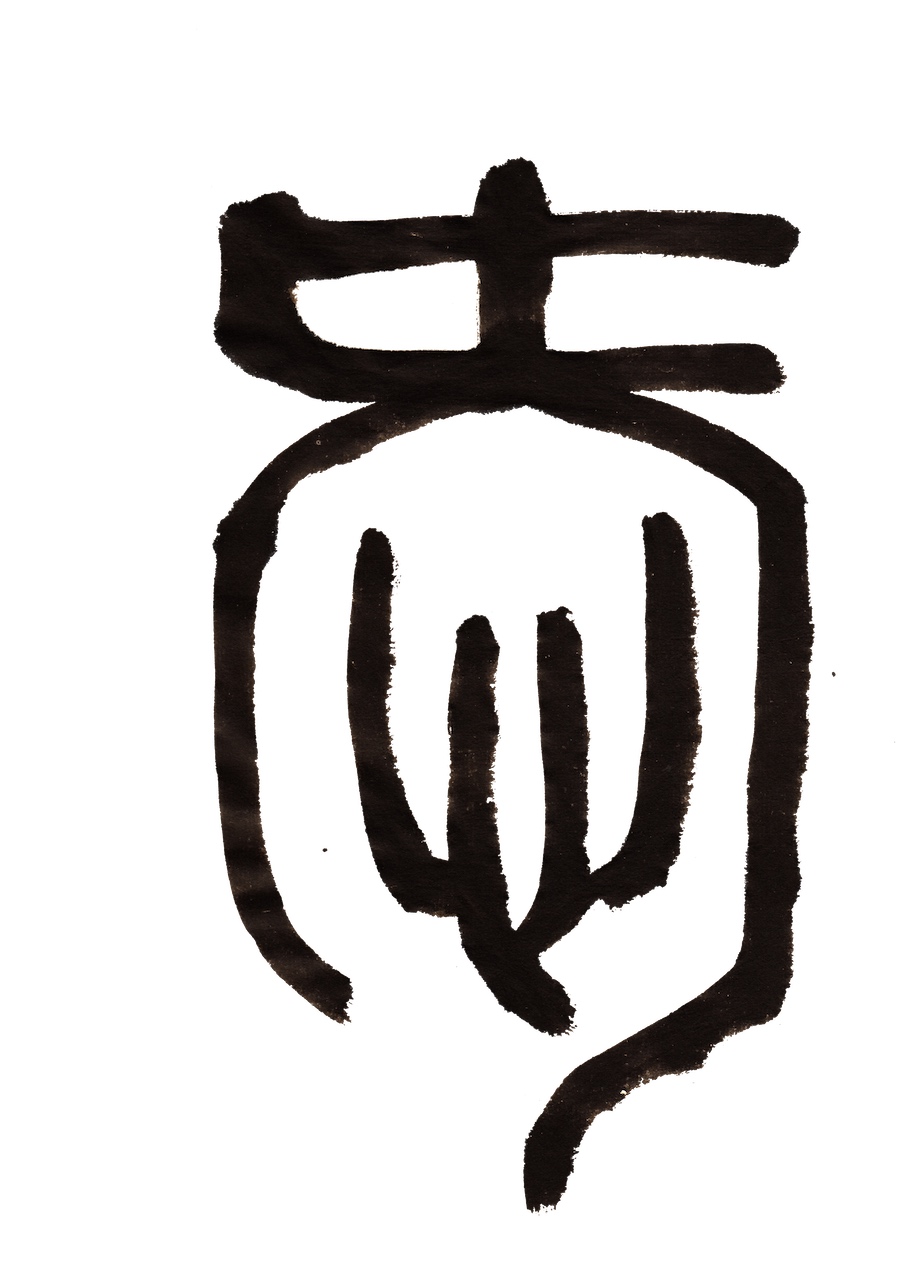 Ki Newsletters
El propósito es ayudar a crear comunicación, red, colaboración y principalmente relación.
Un lugar para compartir información acerca de clases online, seminarios (cuando podamos hacerlos nuevamente), sitios de video, dojos acutuales y más.
Si desean contribuir al Ki Newsletter, me contactan vía email, ki-newsletter@toitsu.dk dependiendo de la cantidad de material se decidirá la frecuencia del blog de noticias.
Abajo está el link al Ki Newsletter más actualizado.
Ki Newsletters
Le but de cette lettre est d'aider à la communication et à la collaboration, afin de créer un réseau et avant tout une communauté.
Un lieu pour partager des informations sur les cours en ligne, les séminaires (quand ils pourront reprendre), les sites de vidéos, les présentations de dojos et plus encore.
Si vous souhaitez contribuer à la newsletter Ki, contactez par e-mail, ki-newsletter@toitsu.dk - la fréquence des lettres dépendra de la quantité de matériel.
Vous trouverez ci-dessous un lien vers la dernière Ki Newsletter.